A seemingly gigantic spaceship crashes towards earth, but things are not always as they seem.

This was a graduate short film produced by ten artists at Escape Studios. Our goal was to create a photorealistic public service announcement style advert about misinformation. We present a familiar concept that you have probably seen before and already know what will happen, but at the end, hopefully, comically subvert your expectations. Misinformation is an ever-present issue that can have serious consequences, especially now, so we wanted to make a current and relevant short film that comments on that.  It wouldn't have been possible without our amazing team, and the support we received from everyone at

E

scape Studios! 
Check out the Credits page
to find more information on the team!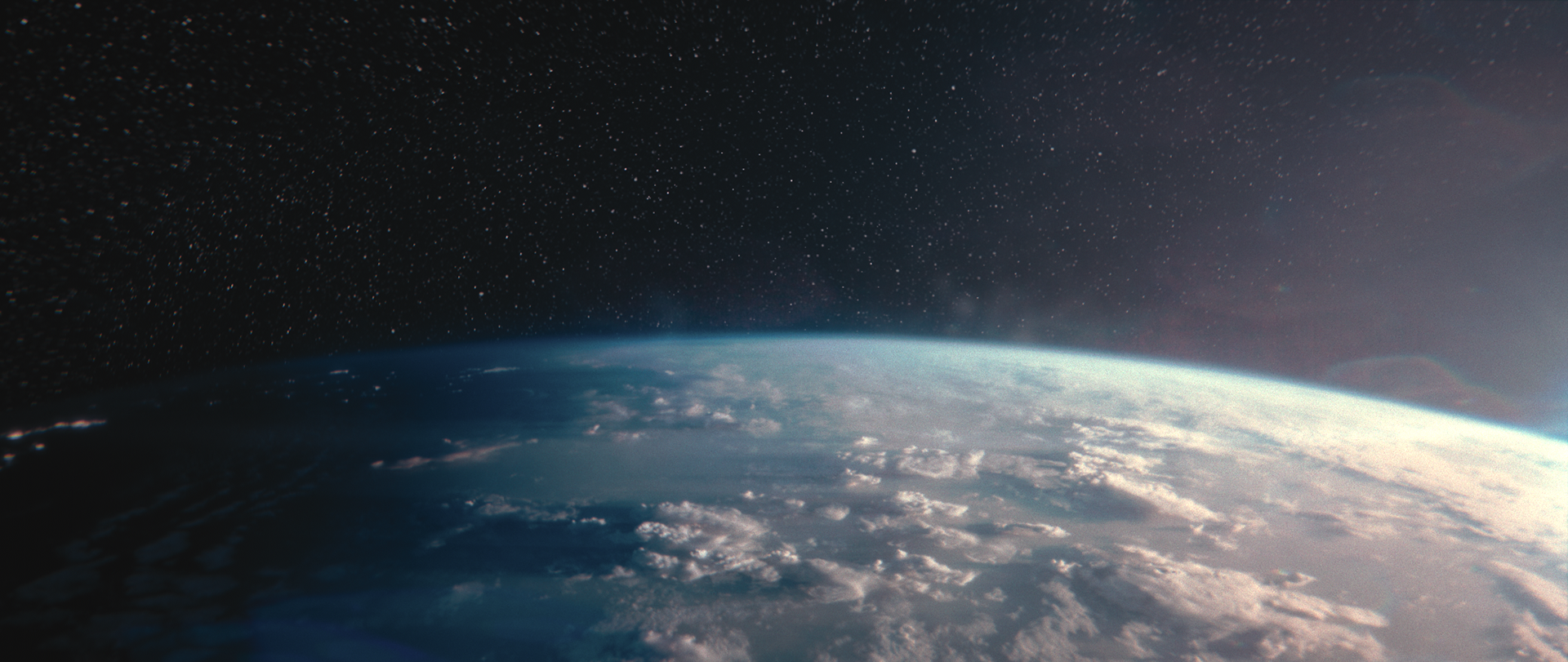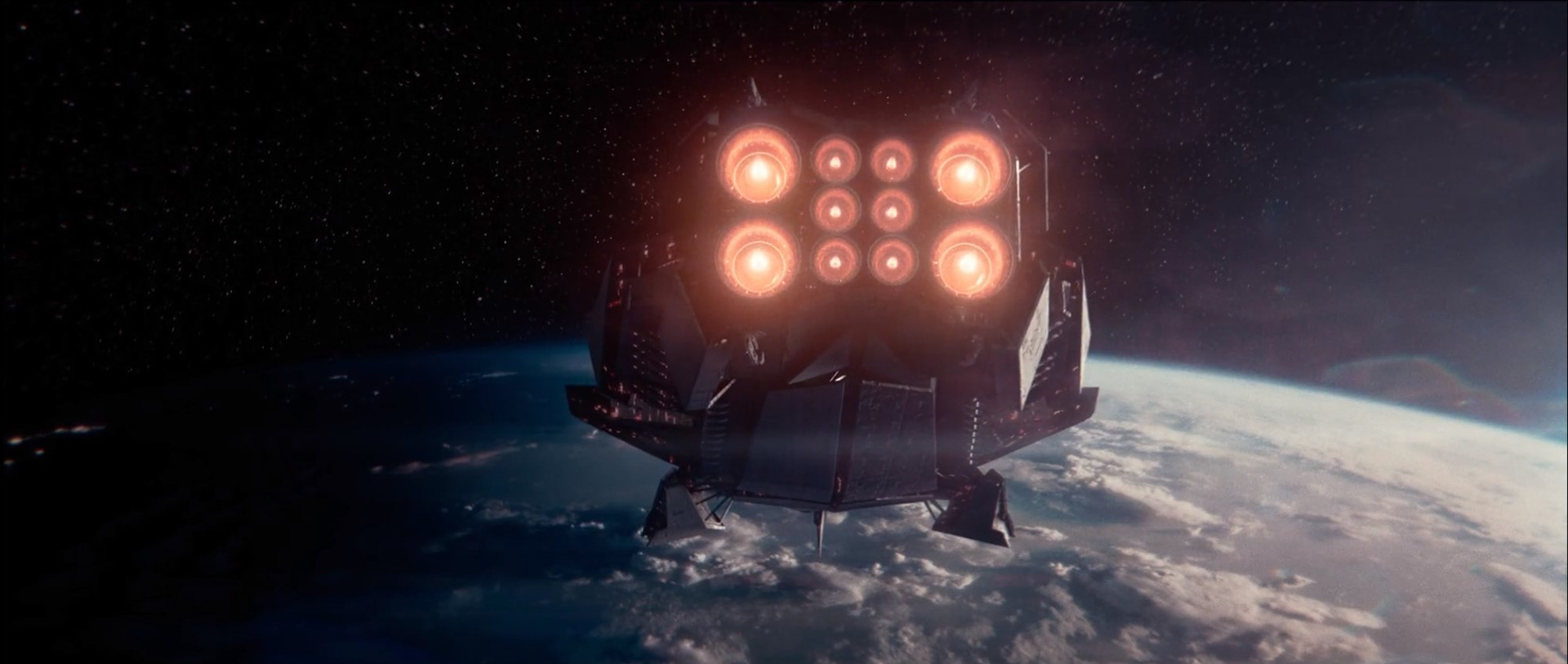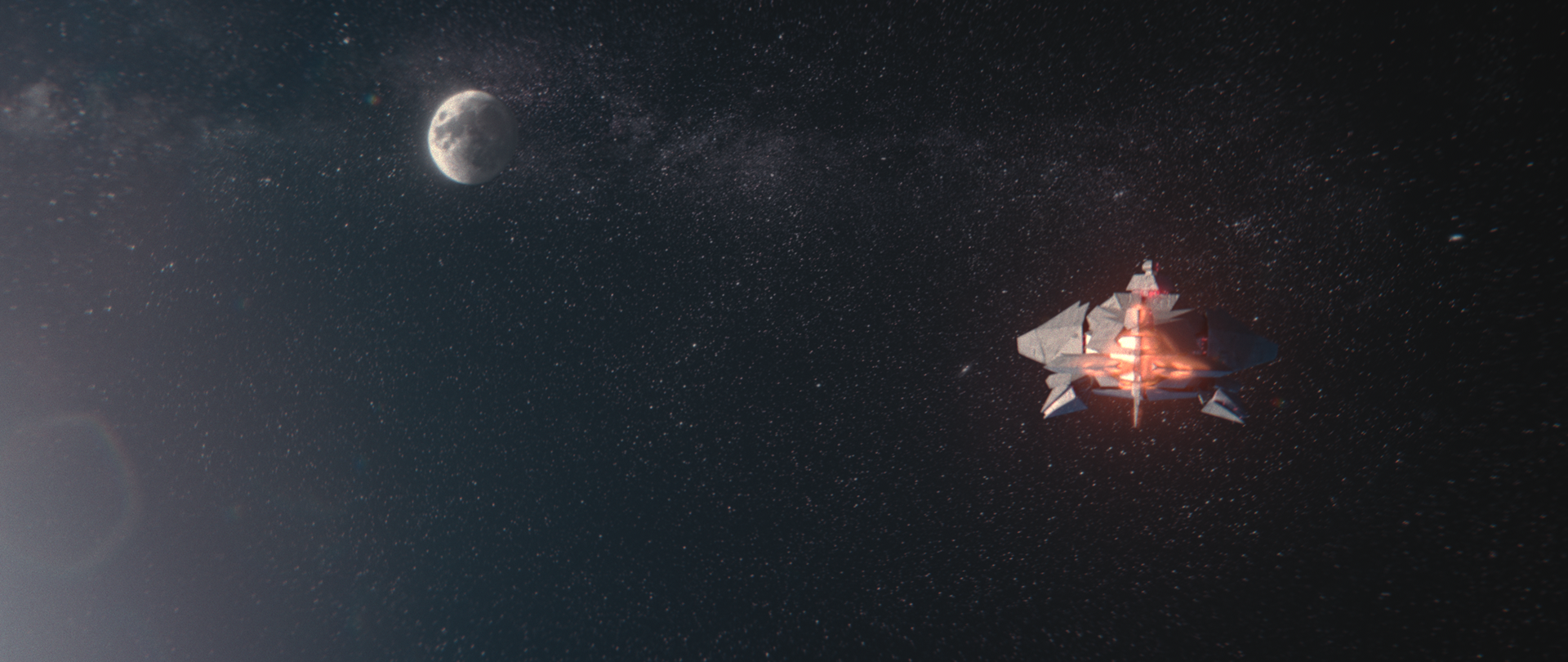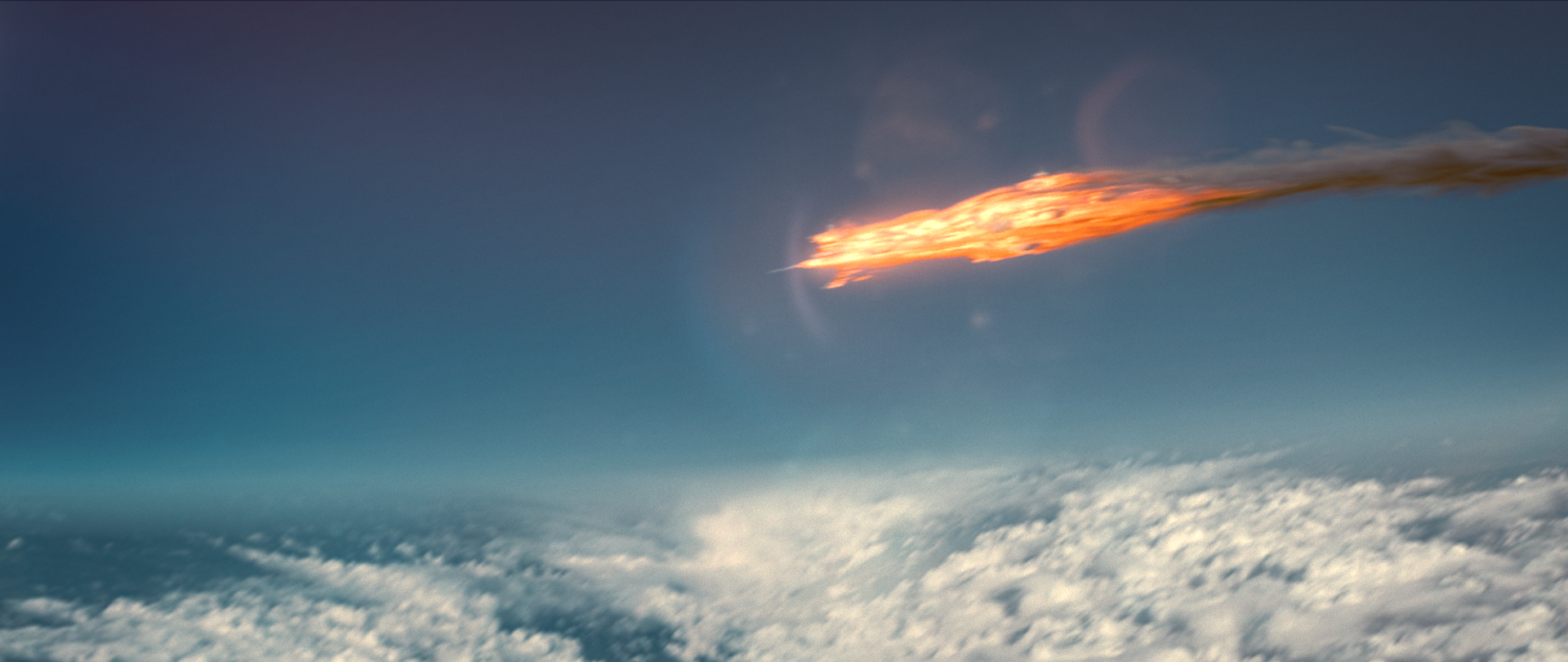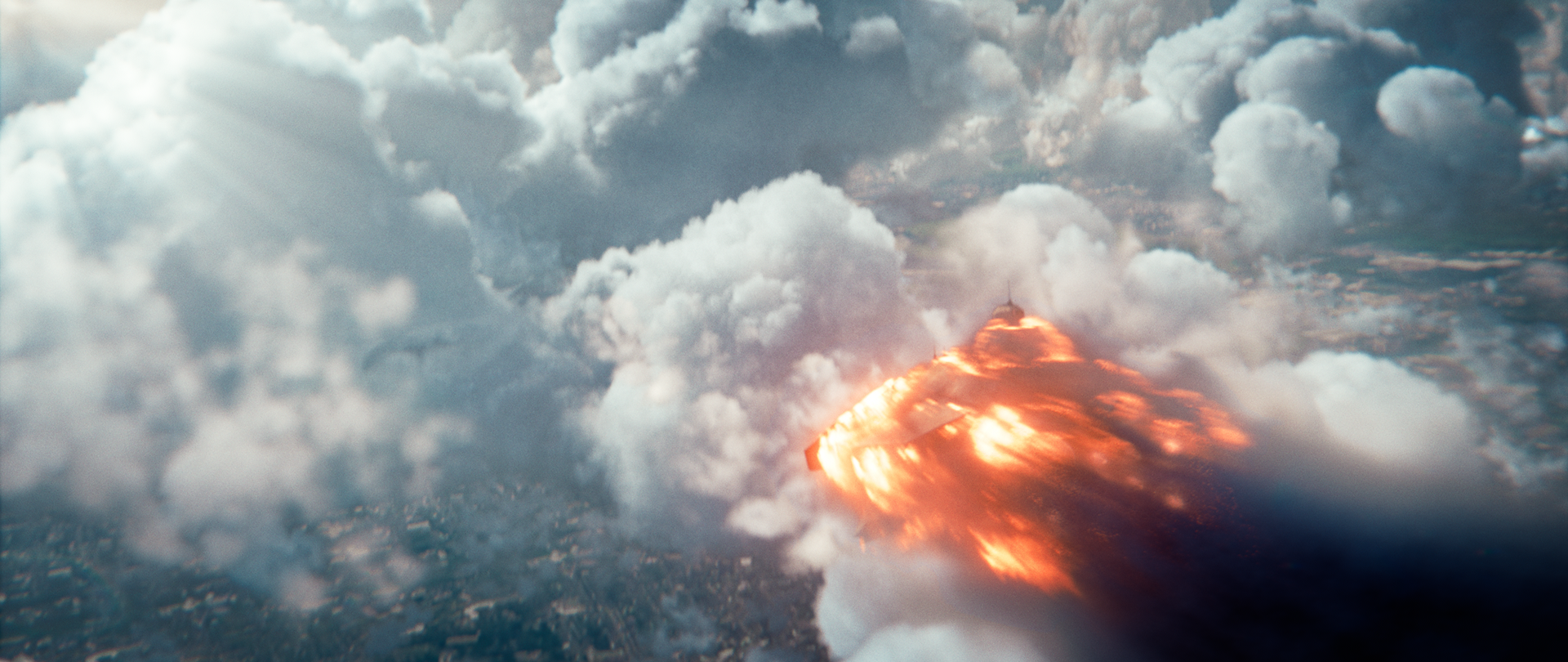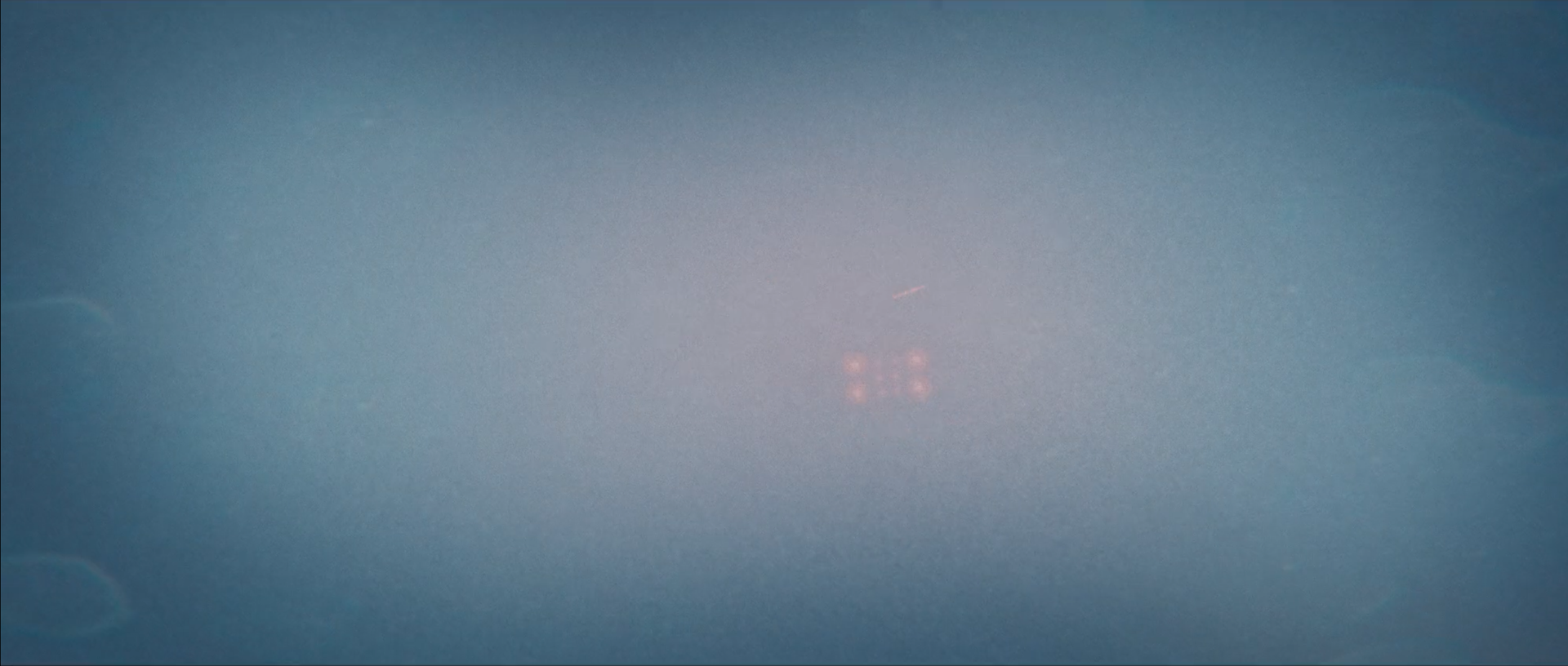 Do you have any commets, feedback or suggestions?
As Junior Artists we are all constantly striving to improve, so any comments are really appricated! Just fill in the form below!